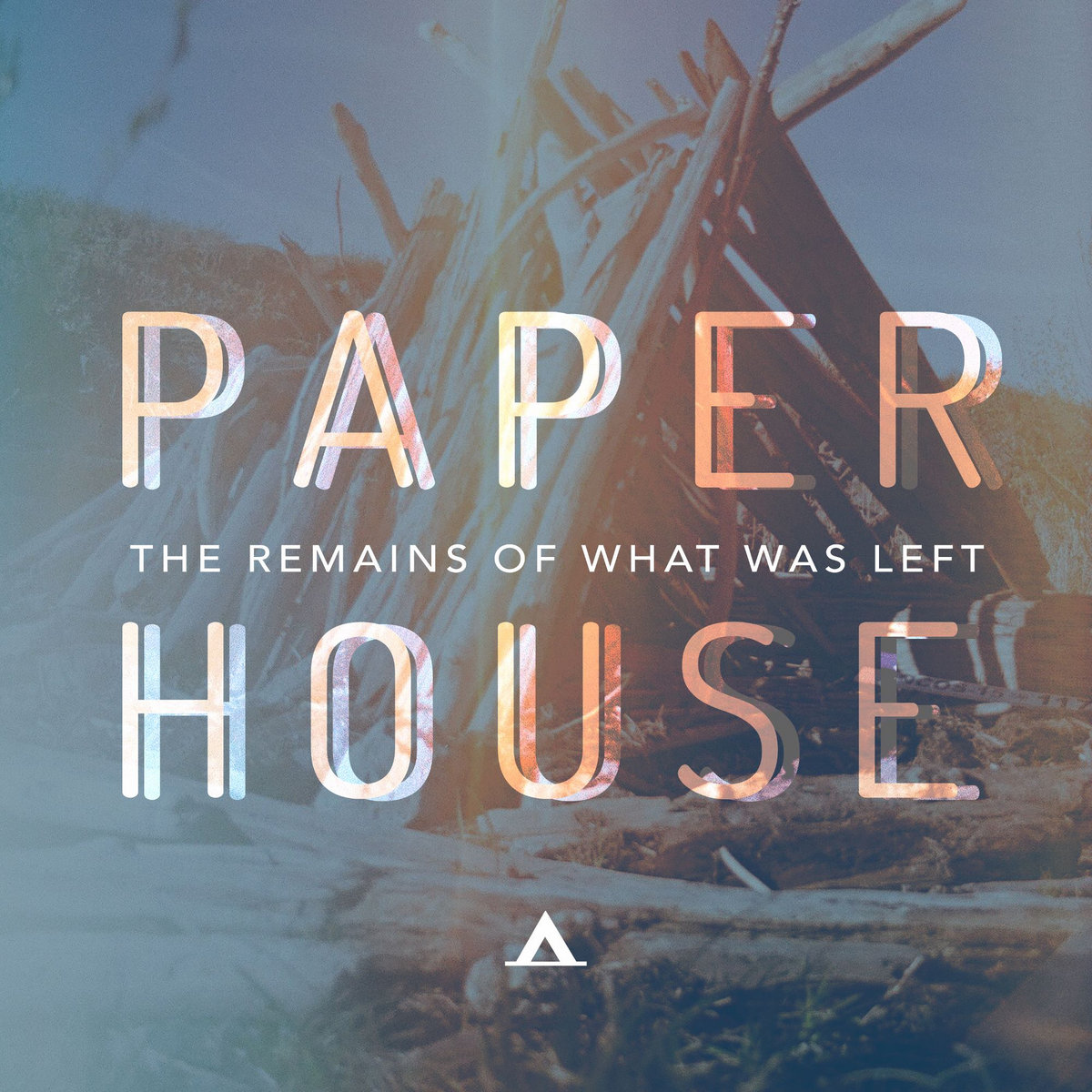 Check out the great new album from Paper House, just released today: The Remains of What Was Left. You can listen to the whole thing for free over at Bandcamp (and then buy your own portable digital copy).
It's their finest release to date. All the tracks are solid. The elaborate instrumentation has many very cool retro sounds, the songwriting is really good, and the best tracks are even the prog-length ones: "Intricate Wisdom" and "The Remains of What Was Left."
I want a CD of this one. Would vinyl be too much to ask? Let us know, guys, because this is a really fine record. Nicely done, with a sweet classic sound.