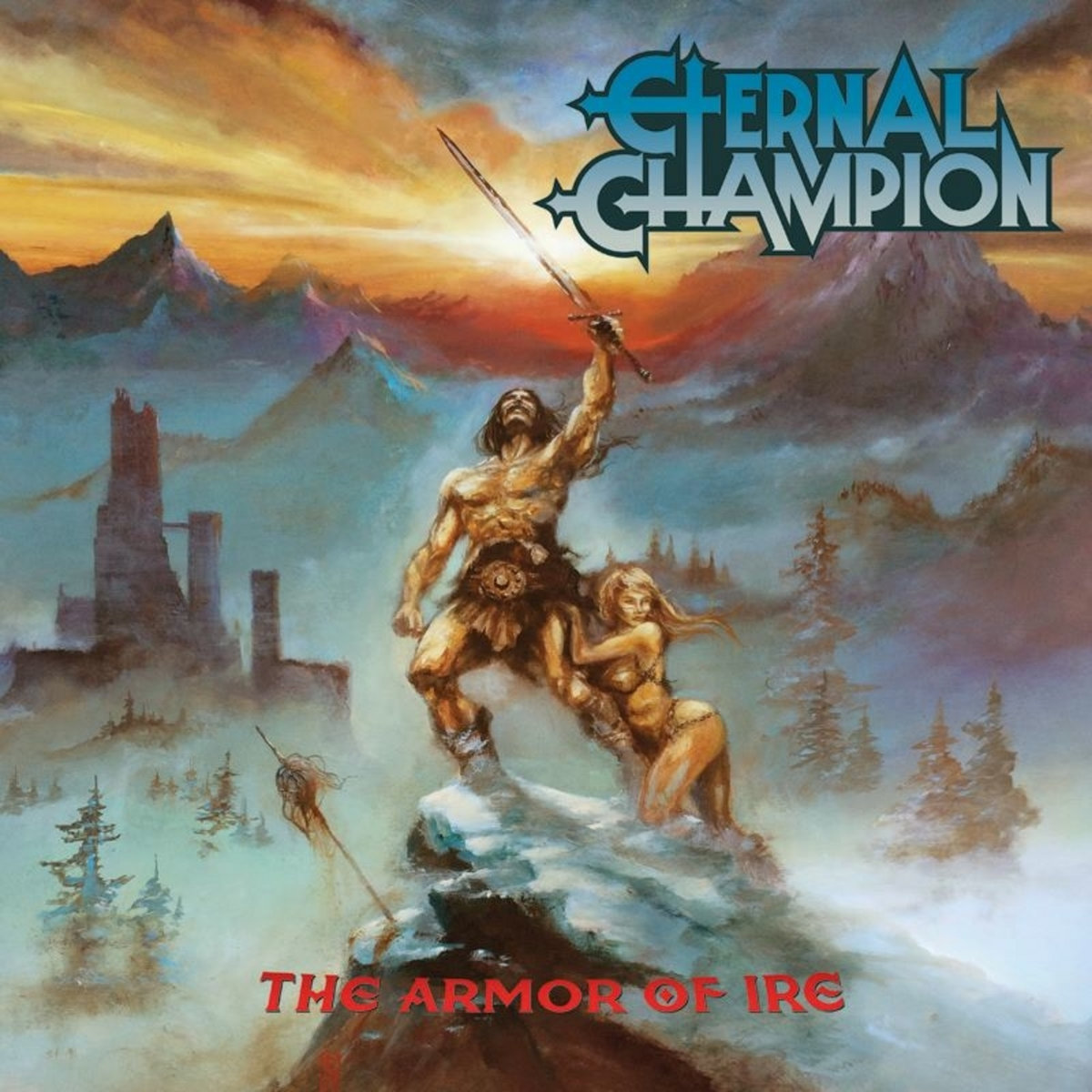 Angry Metal Guy has a great review of The Armor of Ire, an overlooked metal release from Eternal Champion:
The album's concept is taken from the fantasy works of Michael Moorcock and that means songs about the importance of a good armorer, basic sword maintenance and of course, bringing down the hammer on all manner of daily annoyances. Take the opener, "I Am the Hammer" for instance. As you'd expect it foretells of many things hammer-related and all involve some fool getting his dome remodeled.

…

Cuts like the awesome title track are so damn catchy and addicting, it almost feels unseemly for metal this epical and manly.

…

With just seven songs and a 34 minute runtime you'll definitely be left wanting a whole lot more.