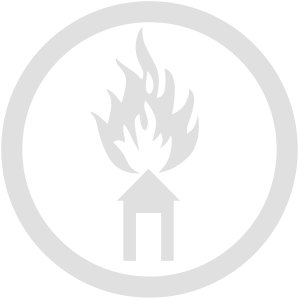 The Pretty Things
S.F. Sorrow 50th Anniversary Edition (box set pre-order)

A 50th anniversary edition of the Pretty Things's groundbreaking 1968 concept album (featuring the 1998 'Live At Abbey Road' recording – with David Gilmour and Arthur Brown – on vinyl for the first time).
Includes four 12″ LPs, four rare European 1960s picture sleeve 7" singles, and handwritten recollections from Phil May, Dick Taylor, Jon Povey and Wally Waller on individually signed inserts.
Pre-order for 27th July release.