My apologies for being several days late with this.  I've been out of town and without any serious access to the internet.  Now, though, I'm back!  And, with always great news from Burning Shed.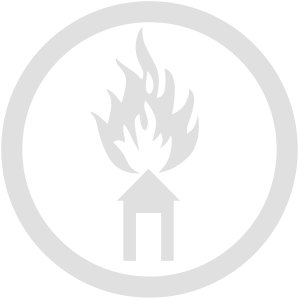 Yes
Fly From Here – Return Trip (cd pre-order)

The classic Drama line-up reunited on a 2018 version of 2011's Fly From Here, featuring all new vocals from Trevor Horn, alongside a more organic mix highlighting Chris Squire's unique voice and bass contributions plus additional parts from Steve Howe and Geoff Downes.
Includes the six part title track, the full version of Hour Of Need, and album outtake Don't Take No For An Answer.
CD in Media Book with new artwork by Roger Dean. One of the best Yes albums of the last three decades just got better!
Pre-order for 6th July shipping.