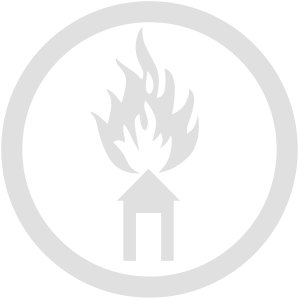 King Crimson
Vinyl Box Sets (box set pre-orders)

King Crimson 1969-1972 and King Crimson 1972-1974 are limited edition box sets presenting the band's seven studio albums from 1969-1974 in their 40th anniversary edition mixes (by Steven Wilson and Robert Fripp).
1969-1972 also includes a double LP of rarities and a full-sized replica of the original King Crimson timeline booklet which accompanied The Young Person's Guide to King Crimson.
1972-1974 contains a fourth album featuring a complete alternate version of Larks' Tongues in Aspic – mixed and produced by Steven Wilson and featuring the LP's original US artwork – plus the expanded edition of USA (in its 2013 mix by Robert Fripp, David Singleton and Tony Arnold). The set also contains a full-sized 24 page photographic booklet of the band during the period plus a poster of the King Crimson album art as it originally featured in The Young Person's Guide to King Crimson.
All albums are cut from the same hi-res masters used for the 40th anniversary CD/DVD-A series, pressed on 200g super-heavyweight vinyl, and presented in their original sleeves.
Pre-order CD 1969-1972 for 2nd November release and 1972-1974 for 23rd November release. A bundle of both boxes is available for 23rd November combined shipping.