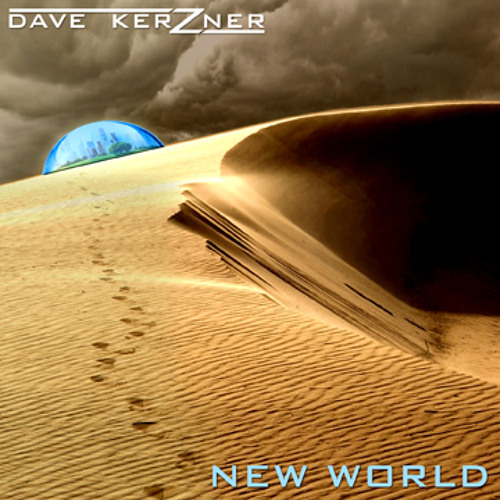 Dave Kerzner is previewing the totally awesome track "Stranded" from his forthcoming album New World over on his Soundcloud: https://soundcloud.com/davekerznerband/stranded-squids-mix-full-version
"Stranded"
Part 1: Isolation
Part 2: Delirium
Part 3: March of the Machines
Part 4: Source Sublime
Part 5: The Darkness
You will hear many wonderful influences in this stellar track, most obviously Pink Floyd and Genesis.
Dave writes on FB:
Legendary keyboardist/composer Keith Emerson of Emerson, Lake & Palmer premiered "Stranded", the first song from my album, on Planet Rock this past Sunday! Per his request, they played the entire 10 and a half minutes of it on the radio! Keith told me this today:

 

"…they played the whole of 'Stranded". I haven't known that to happen since Scott Munie of WNEW played all of ELP's "Pictures…" – Keith Emerson

 

Now that it has been introduced to the public in the most deluxe Progalicious way possible, I'd like to share it with you!

 

This is an early mix of "Stranded" on my Sound Cloud (the final mix is being done by Tom Lord-Alge now).

 

The song features guests Steve Hackett (Genesis), Durga McBroom (Pink Floyd), Nick D'Virgilio (Kevin Gilbert), Jason Scheff (Chicago), Fernando Perdomo, Ana Cristina and myself on lead vocals and keys.
No wonder it sounds so incredible!