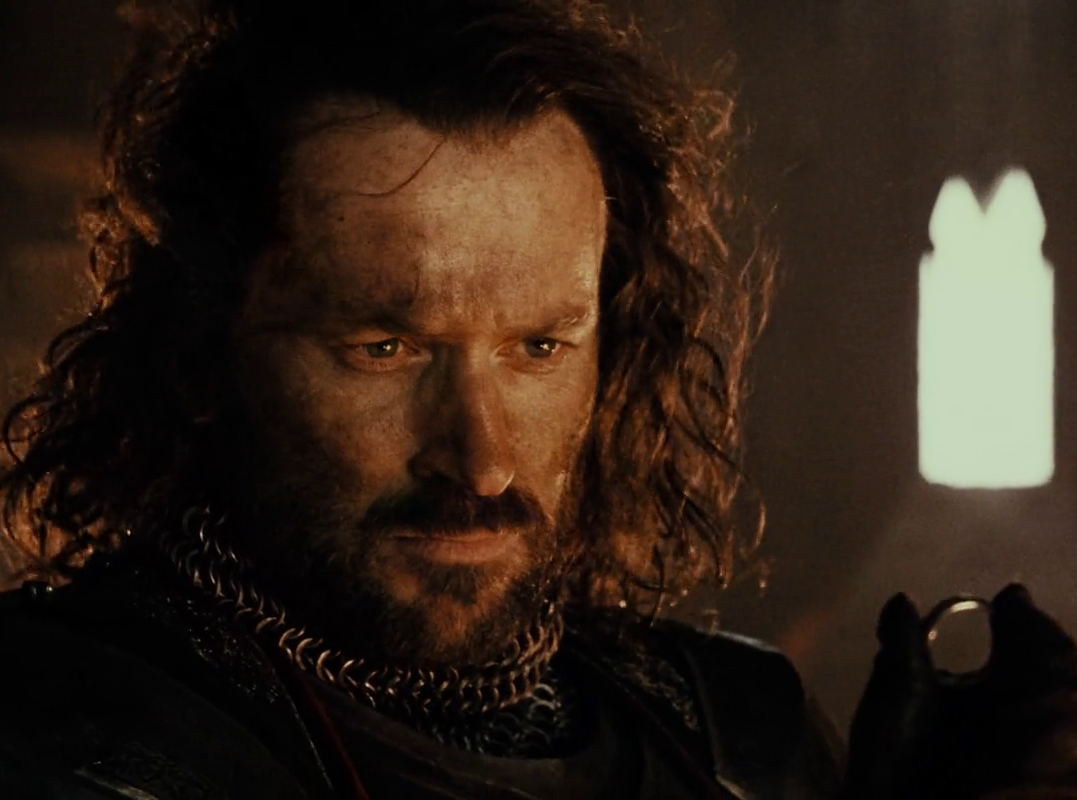 Of course Elrond was talking about the one ring, but equally so, he could have been recommending the band with almost the same name's (give or take an apostrophe) new album titled, "Off the Radar." If you're not familiar with this Swedish group then you're in for a very pleasant surprise. Pigeon-hole Isildurs Bane at your peril.
There are so many layers to this to ponder on and encompass; so many 'Colours Not Found In Nature' as was aptly titled from their previous album with Steve Hogarth onboard.  Each track deserved of your attention with so many talented musicians finding their place within to infuse a delicious pattern of sound joined or blended, but never dulled or confusing, even though sometimes you feel there is madness to their avant garde method, no borders left unturned, they have created an orchestral fusion of shifting melody which works wonderfully.
It all depends which direction you follow, and you'd be hard pressed finding a chorus on any of the six listings including a live bonus classically inspired track titled 'Uvertyr / Open (Live 2016)' at the end, but that is the beauty and charm of this band who are now well into their 41st year of "changes in personnel, straying far from their symphonic rock origins to become a rock-based chamber ensemble." Or so they represent themselves claiming their very own niche in Prog along paths the likes of Frank Zappa or perhaps a jazz-inspired Gong have walked. It's a sound they've reinforced over the years, and I have to admit I've only heard a couple of their albums in the past including the ever haunting 'The Voyage – A Trip to Elsewhere' released in 1992. just listen to the oh so brief ninth track 'Picassiette – Third Walk' and you'll know where I'm coming from.
So here is a run down of the ensemble for this new album:
Mats Johansson / keyboards (Kurzweil 2600, Arp 2600, Minimoog D, Roland V Synth, Mellotron, Nord Modular, Treatments, Grand Piano, Oberheim Xpander) / principal composer and artistic director
Katrine Amsler / keyboards / electronics / laptop
Klas Assarsson / marimba, vibraphone / tam tam / snare drum / toms / bass drum / percussion
Axel Croné / bass / bass clarinet / synth / electric guitar / grand piano / alto sax
Samuel Hällkvist / electric guitar
 Lucas Wikstrom / electric guitar
 Kjell Severinsson / drums
Luca Calabrese / trumpet
Adam Sass / trumpet
Cristian Saggese / classical guitar
Xerxes Andren / drums
Leif Jonsson / congas / timbales / timbau / repinique / pandeiro / overtone flute
Liesbeth Lambrecht / violin
Pieter Lenaerts / double bass
With  Pat Mastelotto (King Crimson) / electric & acoustic percussion / FX
Jan Severinsson / sound engineer
As you can see, they're not short of a musician or two to construct this sonic Tower of Babel, and the album starts off with a firm foundation layered with the track 'Drive! Part 1-3.' A  trumpet blares out with a background wash of keyboards, as a thrill of medieval type music by way of violin and wind instrument welcomes marimba and vibraphone in a wonderful blending of music wrapped up in bass and drum and guitar. Unravel at will.
There is just so much to take in. It's like an ancient wall tapestry had unwoven into piles of many colours and the task is to join these threads into something new but retaining the same form. Not one listening will be the same as the next one, I assure you. You'd be hard pressed making a road map out of the many solos throughout to get you where you want to go. There really is no clear destination I feel. No beginning, no ending – just detours to interesting corners which change so fast, you sometimes wish they would linger a little bit longer on a wonderful piece of enriched melodic and rhythmic nuances that would make Albinoni proud.
Forgive my preamble but it really is hard for a guy like myself weaned on dyed in the wool Prog to grab this album and bend it to my will. Not that I want to. I'm there for the ride (no "It's the journey not the destination" derivative meant). Mats Johansson has a better handle of their new album. "The musical challenge on this album was to make electronic and organic instruments work together.'Off the Radar' was a fairly complicated production."  And then some, I say.
Enjoy at your leisure the many layers and shades such as their longer piece 'Xenolith' with its smooth beats infused with blaring sax and marimba washed down with ominous tones of a wide selection of keyboard drones. Actually, the song title meaning pretty much sums up the tone and mood of this band and album. A xenolith is a rock fragment which becomes enveloped in a larger rock during the latter's development and solidification. You can't but feel this band organically grows its own music in the same fashion. 'Endless Air' is one good example of that, taking on touches of free form Jazz here and there which defies any way of finding edges to cling onto. It shifts and turns serenaded by trumpet throughout angling in bass clarinet and saxophone in places. 'Goodbye Berlin' is one I would say would play well on any Prog DJ's radio show with its funky beat and ripping guitar/keyboard solos.
For me personally, track one and seven are my favourite for different reasons. I like the way the first piece draws you to the smorgasbord table and you can pick and chose what you like best within one complete song, whereas the last track recorded live, 'Uvertyr/Open' is as finer classical/Spanish guitar solo recording as you're going to hear, performed by the very talented, Christian Saggese. It is a sweeter and more melancholic version taken from their 1992 album  'Sagan om den Irländska älgen/Sagan om ringen' in which they rocked out on for that one.  It really is the fromage to bow out on to this album. I'm full, I'm done. Smaklig måltid!