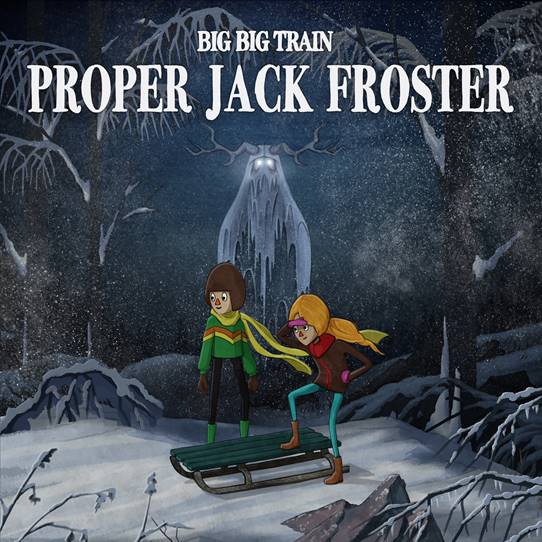 WOW!
A big big surprise from Big Big Train today, as suddenly they have released four tracks from their surprise forthcoming album (Jan 28, 2022), Welcome to the Planet.
You can now immediately enjoy four tracks in advance: viz., tracks 1, 2, 3, and 6 from the forthcoming 9-track LP.
I purchased and downloaded the four tracks as an EP from Apple Music. So exciting!
I also noticed that Apple Music immediately applied the purchase as a credit to the future purchase (or pre-order) of the forthcoming album. Very nice!
The tracks are excellent. Enjoy, my friends.
Prog on, BBT! Thanks for the early early Xmas gift.