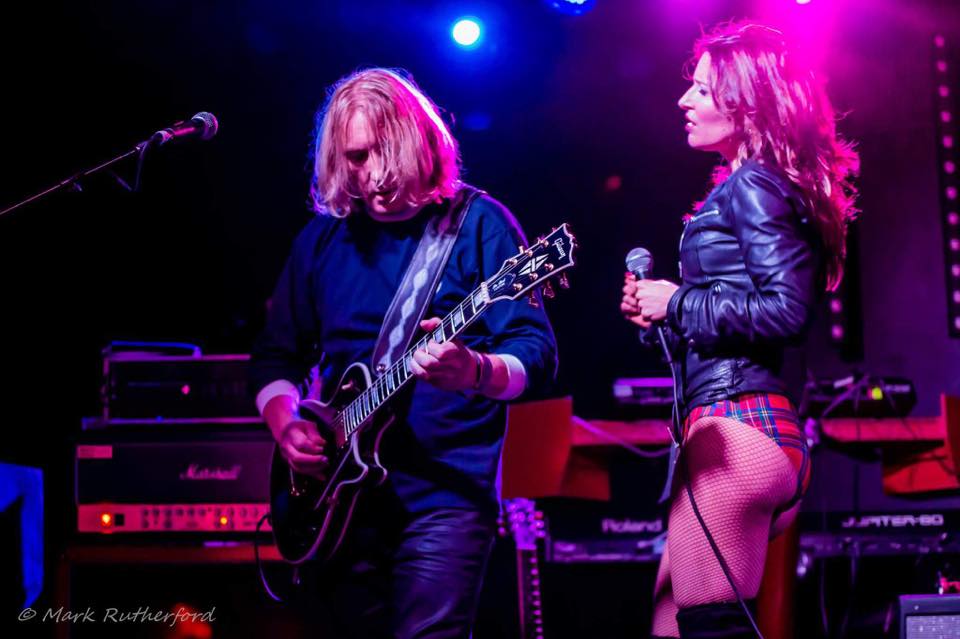 Here's a taste of the new album Space Elevator II coming on May 25 from Space Elevator:
There's a new mix on the new album of a track from their first album. As a preview, here is the frenetic new video for the song:
Why can't the Duchess be the new Doctor Who? She'd be amazing…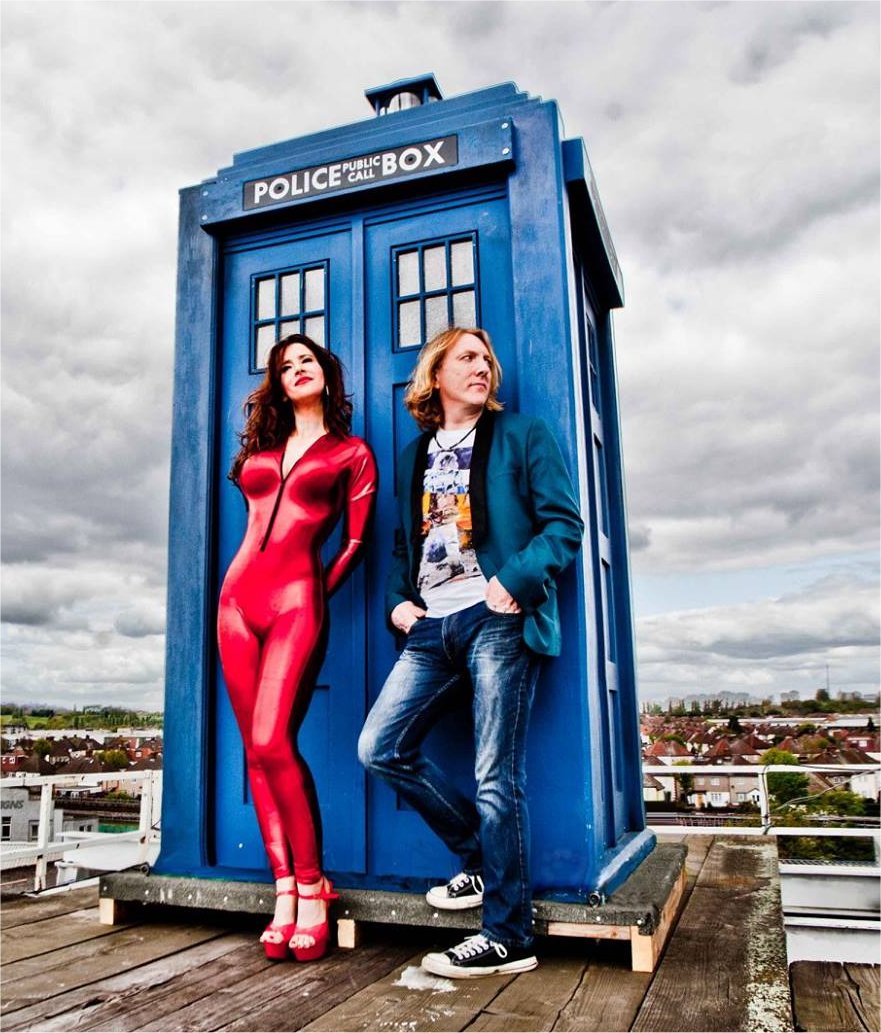 In the first episode, she could travel back in time to get Genesis to sing a song about her on Duke.